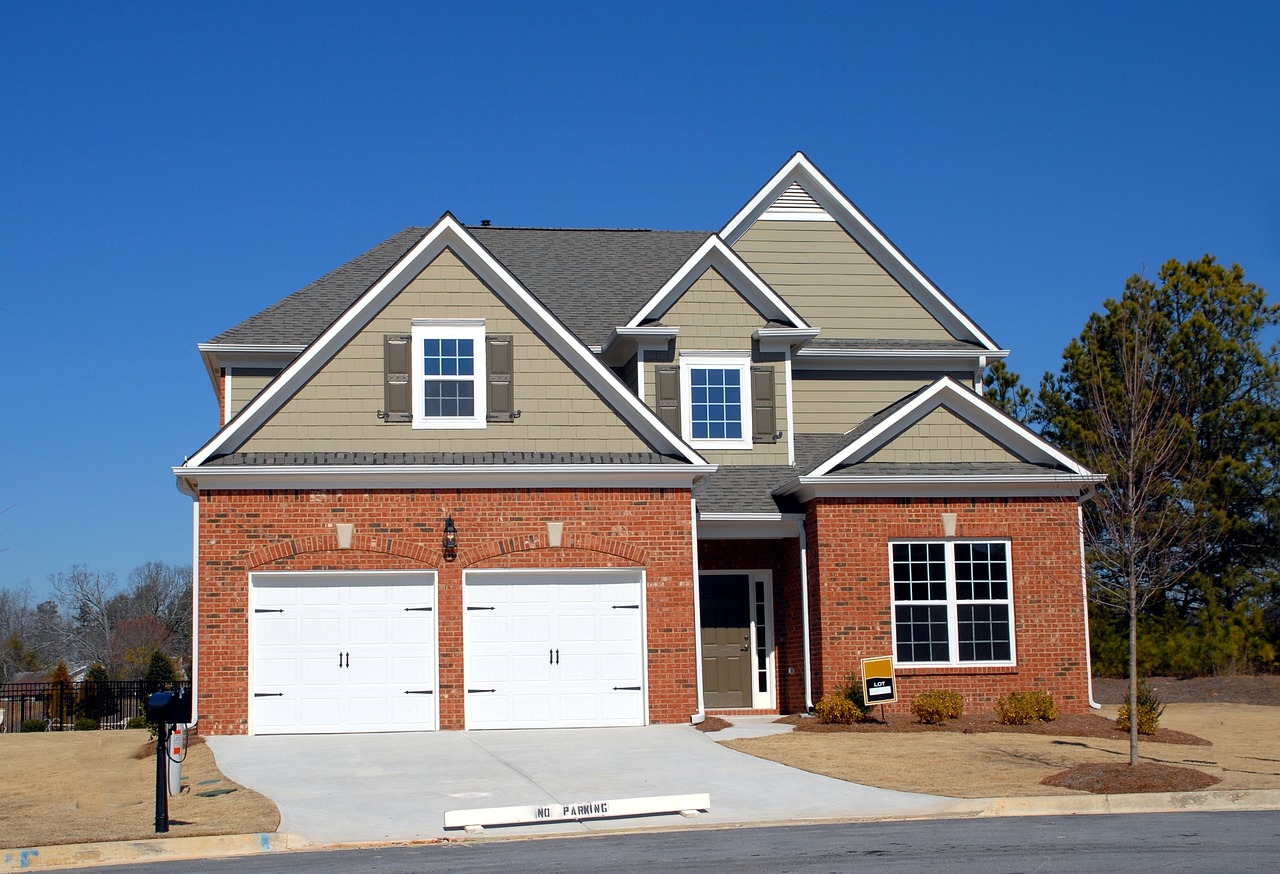 When you are in need of a smooth and professional house painting in Danville or if you need your business painted, you can always depend on Custom Painting, Inc.
Since 1982, Custom Painting, Inc. has been serving the painting needs of clients in residential and commercial properties in Danville and neighboring areas of the Bay Area and the East Bay. It is little wonder that we've been regarded as one of the best and most trusted painting job companies in the Bay Area for more than 30 years.
We rest our solid reputation on our quality materials and the quality service we provide. At Custom Painting, Inc., we start and finish our jobs on time. I have carried this virtue of punctuality since it was taught to me by my dad. Whether for personal or business reasons, being on time is an important and very attractive trait. I have instilled this same value to my employees that for anything they do for Custom Painting, Inc., being on time is essential to good business.
Here's how we respond to your requests to our company in a timely manner. When you call us, you will speak to a real person who will receive your information. They then forward your contact information to our estimator. Normally, he will call you back within minutes. There are a few exceptions though, on why he won't be on time: he may be in a meeting, the contact was made after business hours, or it could be a weekend or a holiday.
After our estimator has set up an appointment with you on a schedule that you both agree on, then you can expect that he will come to your home or business on that particular schedule. What our estimator would do is go over the parts of your house or commercial property that you want to have painted. Then he will leave you with a written estimate. Beware of other painting contractors who want to give you an estimate first before visiting your property.
Of course, it's not only our promptness that we are proud of. We are a paint company that also stresses the quality of materials we use. We don't scrimp on the quality of paint that we use for your home. We use only the high-quality paints offered by the Kelly-Moore Paint Company. Unlike other contractors who do only painting, we also install custom molding and do acoustic ceiling removal.
For our 40-plus years of servicing clients in Danville and the neighboring cities and towns in the Bay Area, you can depend on the good reputation that we have worked so hard to maintain. Custom Painting, Inc. ensures that all work we do comes with a five-year guarantee. We are also licensed, bonded, and insured, so you'll have peace of mind and feel secure when you hire us to do your commercial or house painting in Danville.