Custom Painting, Inc. offers painting, repair, and construction services to homes in Danville, the Bay Area, East Bay, and surrounding areas.
Some people may think that painting every house is the same job, but this is far from the truth. Every home has unique painting needs and challenges. With our 40 years of experience in the paint service industry, we understand these needs and challenges in residential painting projects. We focus on delivering first-rate service and exceptional customer service.
Reasons to hire Custom Painting, Inc.
You can be confident when you hire Custom Painting, Inc. to paint your Danville homes. Take a closer look at some reasons to consider hiring us:
Licensed and bonded
We carry $4,000,000 liability insurance
Our skilled, experienced, and dedicated team includes carpenters and full-time professional painters.
Solid leadership from the foreman.
A free and timely estimate.
A concise and thorough quotation.
Thoughtful scheduling before the start of the project.
Pay attention to project details from start to finish.
Use of highest-quality paints and primers
Safe work practices
Troubleshooting and problem-solving during and after the project.
We offer a full one-year guarantee on our work.
A follow-up visit after we have completed the project.
Worker's compensation covers all employees.
Custom Painting, Inc.'s services
Not all residential painting companies offer the same services. Here are the services we offer:
Interior painting
Exterior painting
Kitchen cabinet painting
Wallpaper installation and removal
Wood rot repair and paint
Stucco repair and paint
Custom crown molding, trim, and wainscoting installation
Acoustic ceiling removal
Types of homes we will paint.
Our decades of experience and expertise have enabled us to paint homes of different types and architectural styles. Whether you want to have a single room painted or need a full-scale residential painting, Custom Painting, Inc. provides painting services to the following homes:
Single-family homes
Multi-family homes
Townhouses
Modular homes
Bungalows
Ranch homes
Apartments
Farmhouses
Duplexes
Condominiums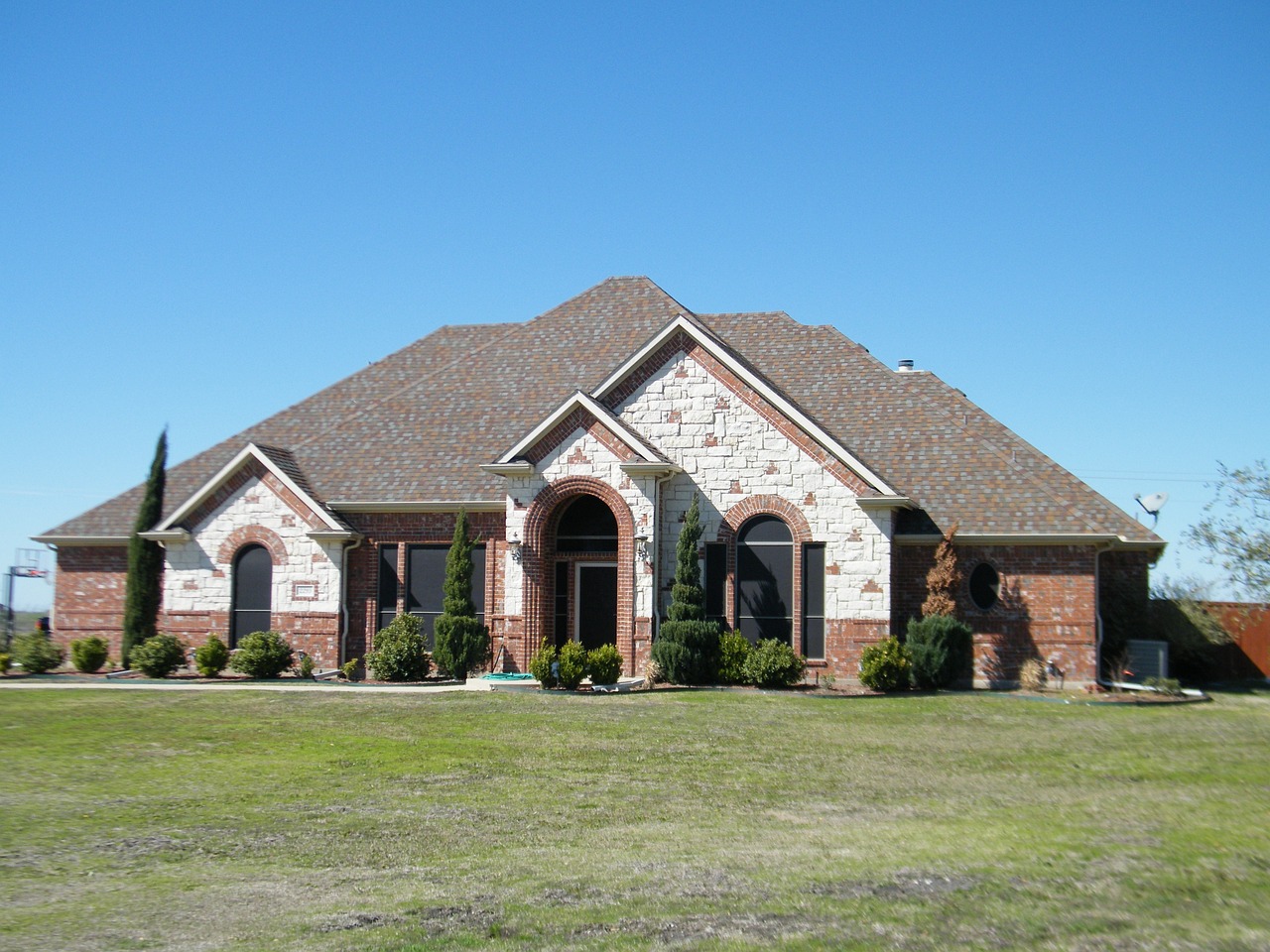 We know how much importance your home has to you. That is why whenever we are in your home and property, we take special care to treat them with consideration and meticulous attention to detail as a requirement. Everyone in our paint crew is skilled, professional, and sufficiently trained to make the residential painting process as easy as possible within the allotted time frame and budget.
Working with a painting company means allowing total strangers into your home to complete the work. We know this can be an uncomfortable experience, and you may worry whether it's safe to entrust your home to the paint crew as the project takes place. For your peace of mind, our company does background checks and licensing for all our employees. Having a foreman on hand throughout the job is also essential to relieving any possible concern.
When you choose Custom Painting, Inc., you can expect thorough and careful prep work, quality paints and primers, and superior quality performed on time. A full five-year warranty backs our services.
Custom Painting, Inc. has been trusted and recommended by countless residents and business owners in Danville and the Bay Area to provide exceptional painting, repair, and carpentry services with customer satisfaction in mind. Call us today at 925-294-8062 or fill out an online form to schedule a time to meet with our estimator and receive a free estimate.