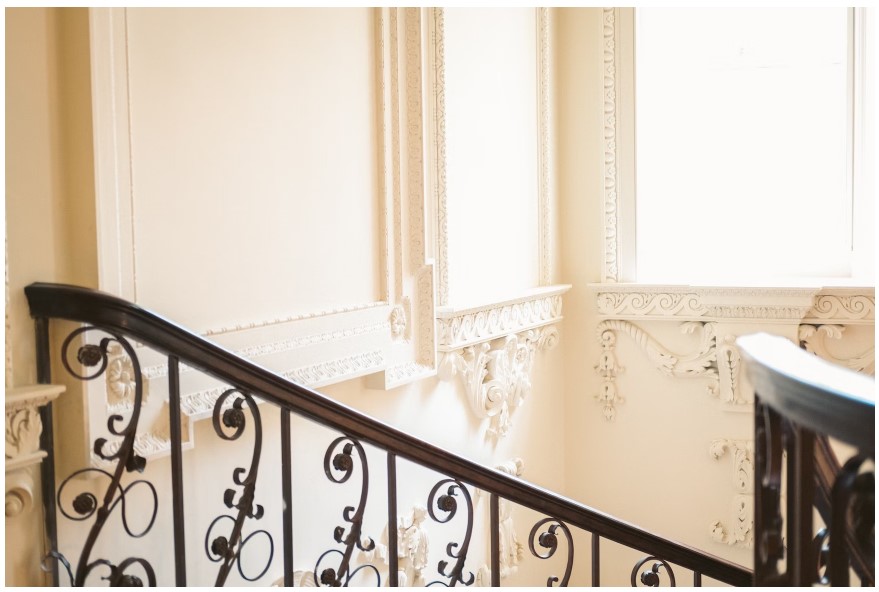 With a wealth of expertise in custom crown molding, trim installation, and painting services, Custom Painting, Inc. is your dedicated choice for making your home shine.
Our experts understand the significance of well-crafted crown molding and trim in improving aesthetics. Therefore, they are committed to adding that perfect finishing touch to your space. These architectural elements are more than just decorative; they are the defining strokes that transform your surroundings into spaces of timeless elegance. 
The Importance of Custom Crown Molding and Trim
Crown molding and trim may appear as subtle details, but their impact on your home's aesthetics is nothing short of transformational. These architectural features play a significant role in adding sophistication, charm, and visual coherence to your living spaces. 
Here's why custom crown molding and trim are so significant:
Architectural Elegance:

Crown molding and trim provide an architectural elegance to your home. They bridge the visual gap between walls, ceilings, and floors, creating a harmonious transition that feels complete.

Aesthetic Enhancement:

These elements are like the finishing strokes of a masterpiece. They draw the eye upward, making your space appear larger and more refined, elevating its appeal.

Design Versatility:

Custom crown molding and trim come in various styles, allowing you to select the perfect design that complements your home's interior. Whether your style is traditional, modern, or eclectic, there's a trim style to suit your taste.

Visual Cohesion:

They enhance the visual cohesion of your living spaces. With well-placed crown molding and trim, your home's design appears cohesive and well-thought-out, creating a more harmonious and pleasant atmosphere.

Protection:

Crown molding and trim serve a practical purpose besides aesthetics. They protect walls and ceilings from wear and tear, adding an extra layer of defense against damage, especially in high-traffic areas.

Increased Property Value:

The timeless appeal of crown molding and trim can significantly increase your home's resale value. Potential buyers are often drawn to homes exhibiting classic and enduring design elements.

Personalization:

The ability to customize your crown molding and trim lets you express your unique style and personality. You can choose the specific design and color to create a space that's distinctly yours.
What We Offer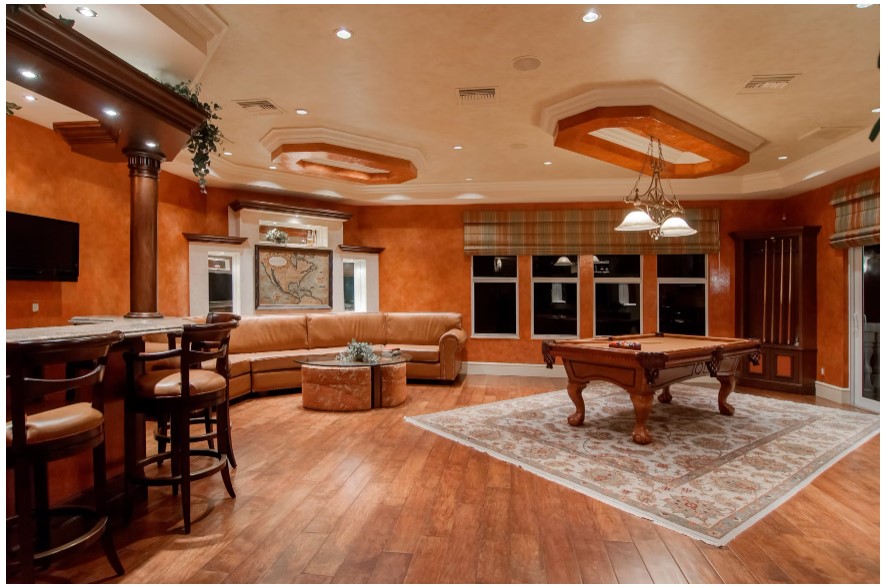 1. Custom Crown Molding Installation
Design Consultation: We begin by understanding your design preferences and vision for your home. Our team offers design consultation to help you select the ideal crown molding style that complements your existing decor and architectural elements.
Material Selection: You can choose from a variety of materials, including wood, plaster, polyurethane, or MDF (medium-density fiberboard), each with its unique characteristics. We guide you in selecting the material that best aligns with your budget and design requirements.
Expert Installation: Our skilled installers handle the installation process precisely and carefully. They ensure that the crown molding is seamlessly fitted.
2. Trim Installation
Baseboards: Baseboards are installed at the base of walls. They create a clean transition between the wall and the floor. They also serve a protective function, safeguarding walls from potential damage.
Chair Rails: Chair rails are installed on walls, usually at chair height, providing decorative and protective benefits. They're an elegant addition to dining rooms, living areas, and more.
Wainscoting: Wainscoting involves installing wooden panels on the lower part of walls. It adds texture and depth to your interior. It's a classic choice for creating a timeless and sophisticated look.
3. Painting Services
In addition to custom crown molding and trim installation, we offer crown molding and trim painting services. We understand that a well-coordinated color scheme is crucial to achieve the desired aesthetic impact. 
Our skilled painters paint crown molding and trim elements to integrate them into your home's design seamlessly.
Why Choose Custom Painting, Inc.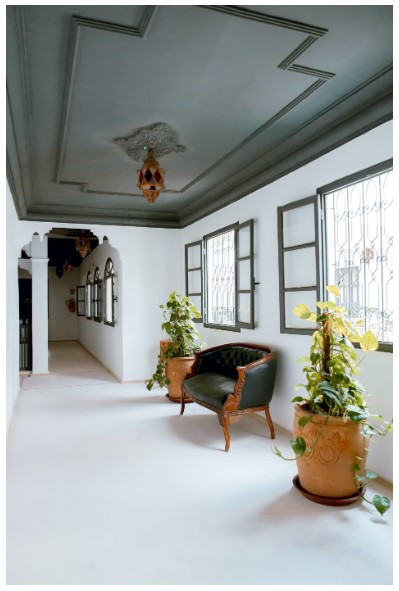 When it comes to enhancing your home with custom crown molding and trim, choosing the right partner is essential. Custom Painting, Inc. stands out for a variety of reasons:
Extensive Experience:

With years of experience in the industry, our team has completed numerous projects, each contributing to our expertise in residential crown molding and trim installation. Our experience ensures that your project is handled with precision and care.

Skilled Professionals:

Our team comprises skilled professionals who are experts in their craft. They bring a keen eye for detail and a commitment to delivering high-quality work on every project.

Licensed and Certified:

Custom Painting, Inc. is a licensed and certified service provider, ensuring we adhere to industry standards and regulations. Our certifications are a testament to our professionalism and commitment to quality.

Industry Affiliations:

We maintain affiliations with respected industry organizations, further showcasing our dedication to excellence. These affiliations give us access to the latest industry trends and best practices, enabling us to deliver top-notch services to our clients.

Personalized Solutions:

At Custom Painting, Inc., we understand that every home is unique, and every homeowner has distinct preferences. We take the time to understand your vision and offer personalized solutions that align with your style and design requirements.

Satisfaction Guarantee:

We are committed to your satisfaction. We stand by the quality of our work and offer a satisfaction guarantee. If you're unhappy with the results, we're dedicated to making it right.

Comprehensive Services

: Besides custom crown molding and trim installation, we offer a comprehensive range of services, including painting and refinishing, ensuring that all your residential property needs are met under one roof.
Ready to bring your dream home to life? Custom Painting, Inc. is here to make it happen. Whether you are looking for custom crown molding, expert trim installation, or a fresh coat of paint, we're your trusted partner in elevating your living space.

Contact us now to schedule a consultation, request a free estimate, or simply learn more about how we can turn your vision into a reality. Your dream home is just a call away. Dial 925-866-9610 or reach out through our contact form to get started.