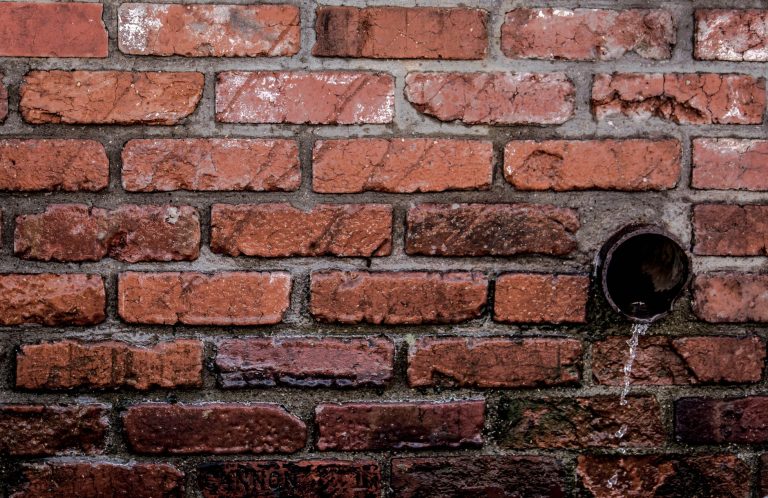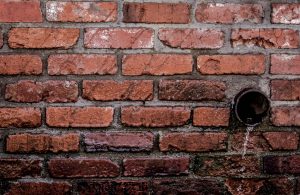 When you're doing prep work on your exterior walls before you start house painting in Danville, is power washing really necessary? There are many good reasons why power washing is needed in prepping your house's exterior walls for painting. However, it depends on your preference or your house and how dirty it is.
There are benefits to using a pressure washer in cleaning your home's exterior. The power washer, of course, cleans the surface on which you'll apply paint — even in the upper areas of the house exterior.
So why do you need to wash the surface of your house before putting paint on it? While you can paint walls without washing them first, the paint adheres better on a clean surface. The better a paint stays the surface the longer the paint will last. Usually, a coat of paint over a surface that has not been cleaned will last for about three to four years, after which you should paint the surface again. With a cleaner surface, paint will bond better and last for a much longer period of time. Moreover, it will offer more protection to dirt, dust, heat and moisture. House painting in Danville will be much satisfactory when you paint over clean surface.
Here are some suggestions on using the power washer when cleaning the surface of your house's exterior:
It's best if you rinse from the top down first, using clean water, to effectively remove visible dirt such as large bits of trash, spider webs, or other debris.
Next add a cleaning solution to the water and repeat the first process — washing from the top down.
Then rinse the wall thoroughly, using the same process.
The power washer is able to remove different kinds of dirt (even some of the loose old paint), but it should clean only on the surface. There may be problem areas and some old paint that power washing cannot remove, so you should still manually scrape them off as usual. But at least there's less cleaning to do now.
There is a cost in regards to power washing. It's more practical if you rent a power washer rather than to buy one, since you'd be using it once in a while. However, while it's relatively costly to use a power washer, using it to clean the house first will save you a lot of money in the long run by making the paint job last longer. It's your choice whether you want to use an electrically-powered or a gas-powered machine. If you live in a smaller house or single-story home, it's more feasible to use an electric power washer. However, for homes that have two stories or more, a gas-powered washer is the more recommended between the two.
The cleaning solution will add more to the costs when you use the power washer. Be careful when buying a cleaning solution. Choose the one that is especially formulated for house cleaning. Don't ever, ever choose bleach for the power washer because it could damage the surface.
Speaking of damage again, you may have heard about the possible damage that power washing might cause. Because of its high pressure and the powerful water, it could create etchings and small cuts made into the side of the house. However, this can be easily avoided by standing a little farther away (the most ideal being 2 feet to 2 yards, depending on the strength of the water spray). Power washing can also cause injection, which is water getting under the siding or through the seals which will definitely knock down to the strong water pressure. The solution here is to pay attention to the angle at which you're handling the sprayer.
Another disadvantage of power washing is that the water can be forced deep into the surface's bare areas (especially when the old paint has been peeled off). This leads to a prolonged drying period. The surface may be dry just shortly after power washing, but deep down it still can contain some amount of moisture. Moisture is something you want to avoid because it can hinder your painting or sealing job.
Depending on your needs or preferences, power washing may be necessary. It's a great tool to use in your exterior wall prep work before you embark on a house painting in Danville, but you should use it with some precaution.