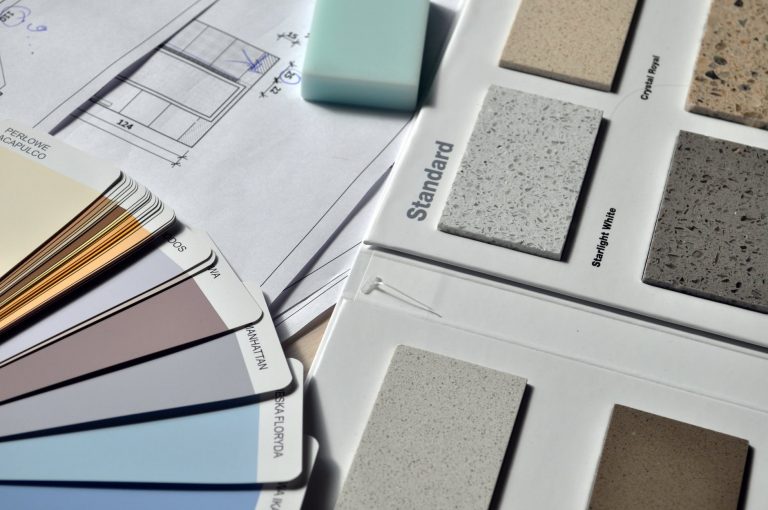 Most homeowners consider safety a top priority when house painting in Danville and then achieving an excellent finish. Sometimes there is a need to do away with old paint more effectively when a simple scraping won't work. When this is the case, the situation calls for a paint stripper.
Before, the only available paint strippers were made of chemicals like methylene chloride (sometimes also known as dichloromethane or DCM). Such chemicals found in strippers are highly toxic because they have great quantities of VOC's (volatile organic compounds) that give off nasty fumes. Prolonged exposure to strippers containing high levels of VOC will likely result in a variety of respiratory and kidney problems. You may still use chemical-based paint strippers but do so ONLY when absolutely necessary and when your space is properly ventilated while being used and for as long as possible after they are used.
Thanks to a combination of scientific research, advanced technology, and growing awareness towards "green" building, we now have several safe and eco-friendly paint strippers on the market today. They are now commercially available and you can use them in your house painting in Danville, without worrying about health risks.
However, no matter how safe these paint strippers are, there are still some guidelines that you should follow. A paint stripper that is "green" doesn't mean that it has zero harshness — it's just that it's less harsh compared to its chemical-based counterpart. Eco-friendly strippers may still irritate your skin, eyes and nose, but not as seriously as the harsher ones. It's still necessary to wear protective gear like face masks, goggles, and hand gloves when using eco-friendly strippers.
The downside of "green" strippers is that they don't have the same capabilities of removing paint as quickly as the chemical-based strippers. So you may need more patience when using eco-friendly strippers. After applying the stripper you may have to wait a bit longer until you begin to see the old paint has been entirely stripped off.
Here are some of the safe and environmentally-friendly paint strippers:
Soy-based paint strippers are one of the most common eco-friendly strippers available on the market. They are safe and even considered gentle that you can put them on your hands. Soy-based paint strippers can remove acrylic lacquer, shellac, urethane, and varnish, aside from old paint.
Milk-based paint strippers are available mostly in powdered form. Many people who have used milk-based strippers praise its effectiveness in removing old paint and its ease of use, as well as its pleasant, non-noxious odor. The powder is mixed with water, and then applied on the old paint. It usually takes about an hour before the old paint has been totally stripped off and the stripper has been completely dried. Afterwards, just rinse it with water.
Citrus-based paint strippers are also available on the market. However, there is some debate about how safe they really are. Citrus-based strippers may be less toxic and carcinogenic, but you should still use them with caution. They would still irritate your eyes and skin, as well as may cause some breathing problems. Their lemony scents are a particular allure to children and those who have sensitivity to odors. However, that very scent can cause the user prolonged exposure to the paint stripper, causing him/her to feel sick, especially when the space doesn't have enough ventilation.
Eco-friendly paint strippers now make removing old paint much safer for your house painting in Danville. Contact your professional contractor to discuss which any of these "green" paint strippers is suitable for you.