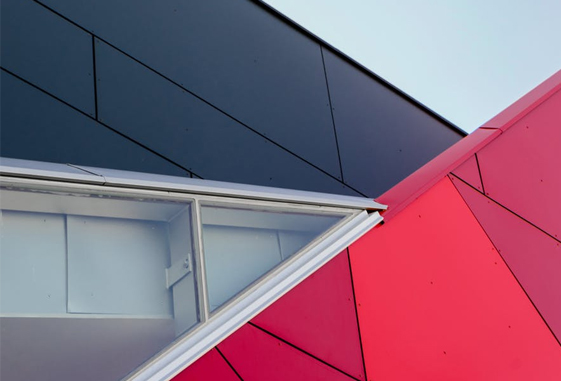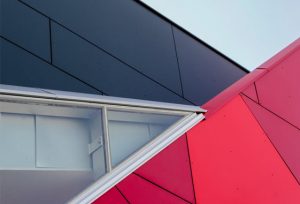 House painting in Danville isn't only for the sole purpose of beautifying your home. It can also protect your abode from natural elements such as heat and moisture. Not only does paint protect your property, it can even save your life. How? Paint can help save your live by acting as an extra layer of protection against fires.
If you haven't heard of "intumescent paint," then it's time for you to know all about it. This may be important especially for those who are living in areas where forest fires often occur. California, with its mostly hot and windy conditions, is prone to forest fires which range from moderate to devastating. If you are living particularly close to the forest, maybe you should learn why intumescent paints will protect you and your property.
An intumescent paint is a special type of paint which can be incorporated into your regular exterior paint. Since intumescent is colorless and clear, it doesn't conflict with any color scheme. You can use the intumescent paint to both painted and unpainted surfaces. Intumescent paints are also easy to apply as it is done in the same way just like regular paints. Anyone can use intumescent paint; but if you have to prove building compliance to a government agency or for insurance issues, it is best to let a professional painting contractor to handle this kind of paint.
Intumescent paints are not really new technology and, in fact, have been in use particularly on commercial structures for several years. However, it has been reformulated and redeveloped for better performance and quality. The best news is that intumescent paints are not that expensive any longer and thus are more reasonably priced. These paints are highly recommended for use for residential buildings in fire-prone areas. Intumescent paints can be used when painting the exterior of your home, even applied to most sidings. With intumescent paints, you will now be able to enjoy its benefits of safety and protection without sacrificing style.
An intumescent paint consists of a substance which when exposed to very high heat such as a fire, produces swelling. Indeed, it can swell by as much as 50% of its normal volume, and insulate between the heat source and the surface you've painted. When the paint's swelling becomes larger, it is actually going through a chemical change which causes the paint to turn into carbonaceous char that is resistant to fire and a weak conductor for heat. Therefore, the intumescent paint protects whatever surfaces it has painted, for a time. Please keep in mind that despite these facts, an intumescent paint is not otherwise fireproof, and can't be depended on to extinguish a fire. However, intumescent paint can buy time for other fire retardants to take effect, or for firefighters to reach the scene. The more coats of the intumescent paints you apply, the longer time you have before damage occurs.
For commercial buildings, the additional time could imply saving inventory. For homes, the extra time might mean the precious time you need to save your family and important items out of the house. Intumescent paint is reasonably priced but it saves lives and properties — and in that respect it is priceless. It could also make a difference between structural damage and cosmetic damage. By delaying the spreading of fires to actual components of a structure, it gives firefighters the extra time to arrive and apply water to put out the fire.
With all these factors, you may want to consider applying intumescent paints for the protection of your home the next time you're going to do house painting in Danville.