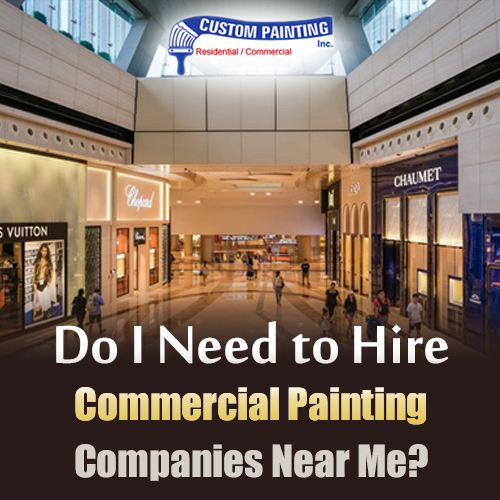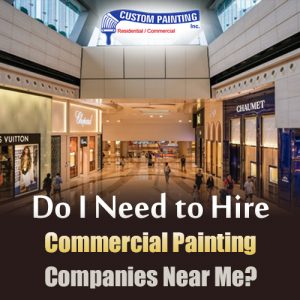 "Why should I hire commercial painting companies near me?" You probably ask yourself this question whether you are starting a new business or giving your current business a makeover or are simply freshening its look.
While it is understandable that you are concerned about your limited budget, you are also aware that you don't want your business to become jeopardized by an inferior work from a non-painter. You probably think that hiring a commercial painter might seem expensive. However, there are a lot of benefits you can enjoy from hiring an experienced commercial painter. Plus, it will be cheaper in the long run compared to doing the job by yourself or another non-painter.
1. They get the job done right.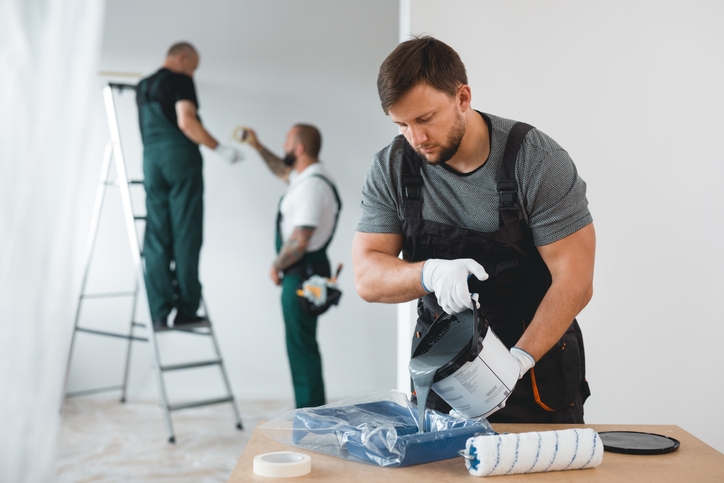 Commercial painting companies have worked on a wide variety of commercial establishments. Their experience working with different commercial spaces has helped them to understand that each business has specific requirements. They keep themselves in touch with the scope and timeline of their projects and would even welcome your suggestions and input in regards to paint color, design or style specifics.
2. They complete your job efficiently (and on time).
Commercial painting companies typically employ full-time painters and helpers so that they can complete the job efficiently and in a short amount of time. The quality of work will not be compromised when you hire professional commercial painting companies with an experienced, highly trained, licensed and reliable staff.
3. Their work guarantees excellent and long-lasting results.
Commercial painting companies use only high-quality paints and tools, together with employing experienced and reliable workers, to deliver high-quality paint finish that is guaranteed to last for a long time. They are even well-versed on the latest paint products, newest techniques, and the most state-of-the-art equipment that are necessary to complete a paint job.
4. Hiring professionals will save you money in the long run.
When you're talking of upfront costs, hiring commercial painters may indeed cost you a lot compared to doing the job by yourself. However, the quality of their work will result in a durable paint finish that will last for many years. The high-quality work provided by commercial painters will save you money (as well as time and effort) from frequent re-paintings and re-touching.
When looking for commercial painting companies near me, it is important to realize that experience is almost always your first consideration. However, also confirm that the commercial painters are licensed, bonded and insured. Customer satisfaction is always the top goal of reputable commercial painting companies near me. Make sure that the company you are interested in hiring not only provides warranties for their finished work, but also honors them, to protect your interests as a customer.