Saving money while making your house look beautiful sounds impossible, but it is possible. If you are trying to save some money on a home renovation project, consider having your kitchen cabinets painted,
It is no secret that painting your kitchen cabinets has become a hot commodity, at least here in the Bay Area. A fresh coat of paint alone can breathe new life into your old kitchen cabinets and the entire kitchen area. Home improvement and interior design experts have already bared their color predictions that are sure to trend in most kitchen cabinets today.
If you have already picked a favorite new color for your kitchen cabinets, the next task is to choose the most suitable painter for your project.
Painting kitchen cabinets can be a cost-effective way to upgrade your kitchen. It would be best if you were careful not to cut corners on your next project – which means not hiring cheap painters.
Choosing a quality painting company makes all the difference in the work, result, and lifespan of your repainted kitchen cabinets. Ensure you'll prepare the following questions when choosing a painter for your kitchen cabinet painting project.
"How long does it take to paint my kitchen cabinets?"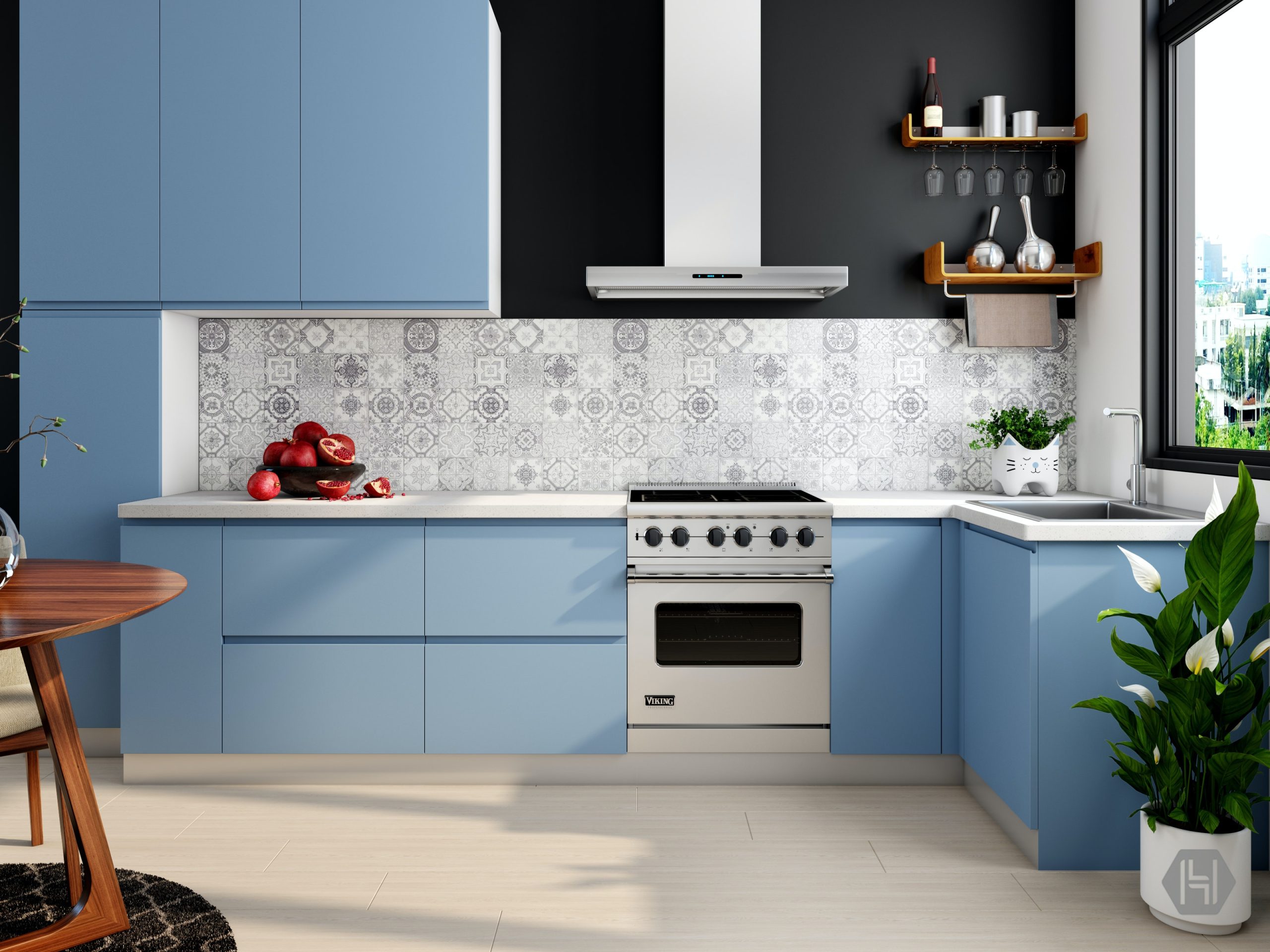 It depends on many factors – the number of kitchen cabinets you want to paint, the type of surface of the cabinets and their condition, the application method, and the entire painting process itself.
As for the process, the painter may offer you two options: they will either take the disassembled cabinets to your backyard or garage to paint them or take the work to their shop. They may brush, roll, or spray-paint the cabinets. In any case, the average project should take about two weeks to complete. The more kitchen cabinets to paint, the longer the project will take.
"Will you brush, roll, or spray my kitchen cabinets?"
There are various ways to repaint kitchen cabinets, so find out which option the painters use. If you're on a tight budget, the most affordable way to have your kitchen cabinets repainted is by brushing or rolling. However, neither application may produce the best results. Spraying paint may cost you a bit more, but it guarantees an even flawless finish. Spraying also provides a saturated color less likely to fade, chip, or peel.
"Can you provide some samples of your work?"
Request the painters for sample photos of their recent work. These sample boards and pictures allow you to compare them to the other painters you've spoken to and help you decide whether they are the right painter for you. The sample pictures can also help you gather color and design inspirations for your next project.
"Can you provide references?"
A good painting company has built its reputation in many ways, including providing customer references upon request. To have peace of mind, ask the painters if they can provide referrals so you can discuss with previous customers about their work. If a company is proud of its work and skill, it will happily provide customer references.
"What Paints and Materials Do You Use?"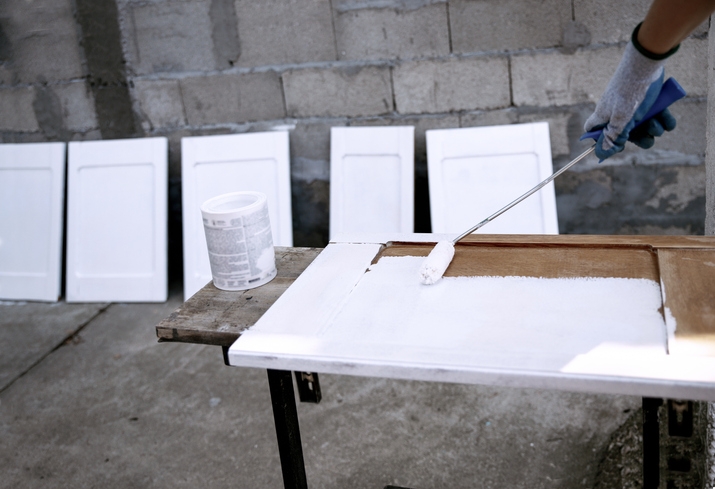 Asking the contractors about the paints and materials they use is also essential, as these things will directly affect the result of their work. They should use paints and lacquers designed for specific use on kitchen cabinets and a quality primer to guarantee a smooth surface. Ask the painters about their materials and ensure they meet your specifications.
Having kitchen cabinets painted can be labor-intensive. If you're looking for a licensed and experienced paint professional, look no further than Custom Painting, Inc. We are experienced, trained, equipped, and ready to give your homes a new look and style.